Weddings are complicated things. A lot of different elements, provided by lots of different suppliers all have to come together at the right time, in the right place, on the right day.
For the couple getting married it's a whirlwind – getting ready, the ceremony, drinks reception, photos, canapes, receiving line, wedding breakfast, speeches, cake cutting, bouquet tossing and dancing the night away. Your wedding day will fly by.
But do you remember when you've been to weddings as a guest? Sometimes, there are parts of the day can be a bit… well… boring. Just sort of waiting for the next thing to happen. I've identified three points in the day when I can keep your guests entertained.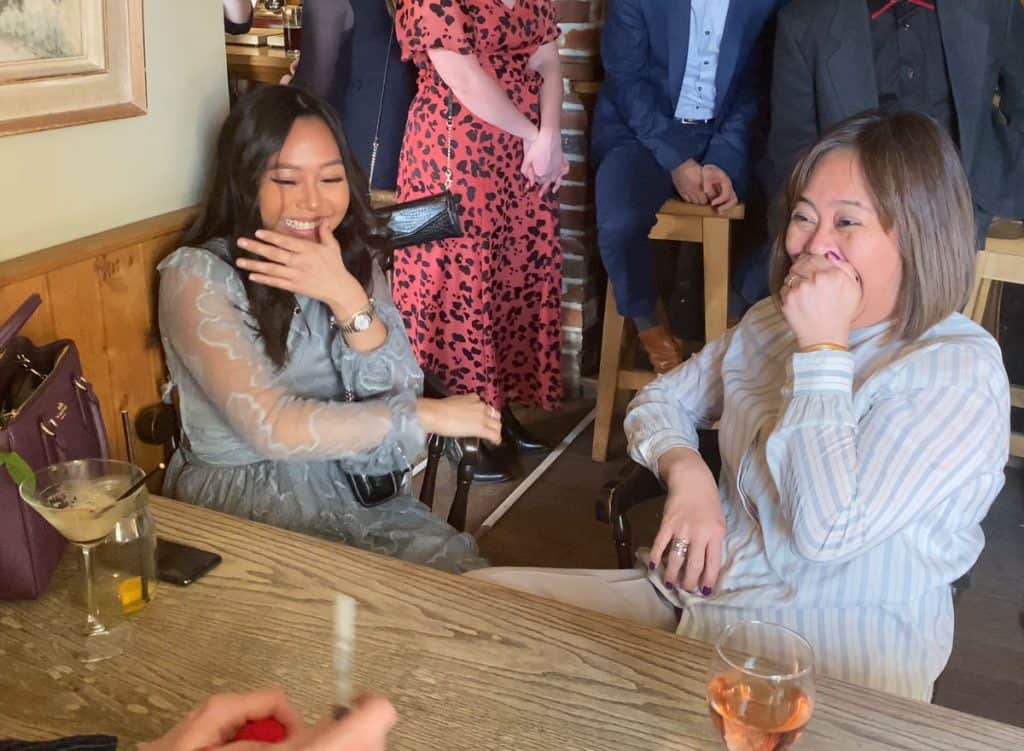 During the drinks reception. Straight after the ceremony there are usually photos, but your guests won't all be needed all of the time. Let me keep them entertained before the wedding breakfast.
During the wedding breakfast. When a large number of people sit down to eat at the same time it will always take the waiting staff a while to serve eveyone. Some tables will naturally be waiting longer than others to get their food. I'll keep them entertained, going from table-to-table.
Evening mingling. Often you'll have extra guests turn up for the evening reception and not everyone wants to start dancing immediately. Let me mingle with your guests, breaking the ice between those who've been there all day and those who have just arrived. Relaxed, informal magic with an emphasis on fun and comedy.
Of course, this is based on my experience of weddings over many years. But if there's one thing I've learned over the years of being a Kent Magician it's that your wedding is unique. Contact me to discuss how I can make your wedding in Kent, London or the South East even more amazing.